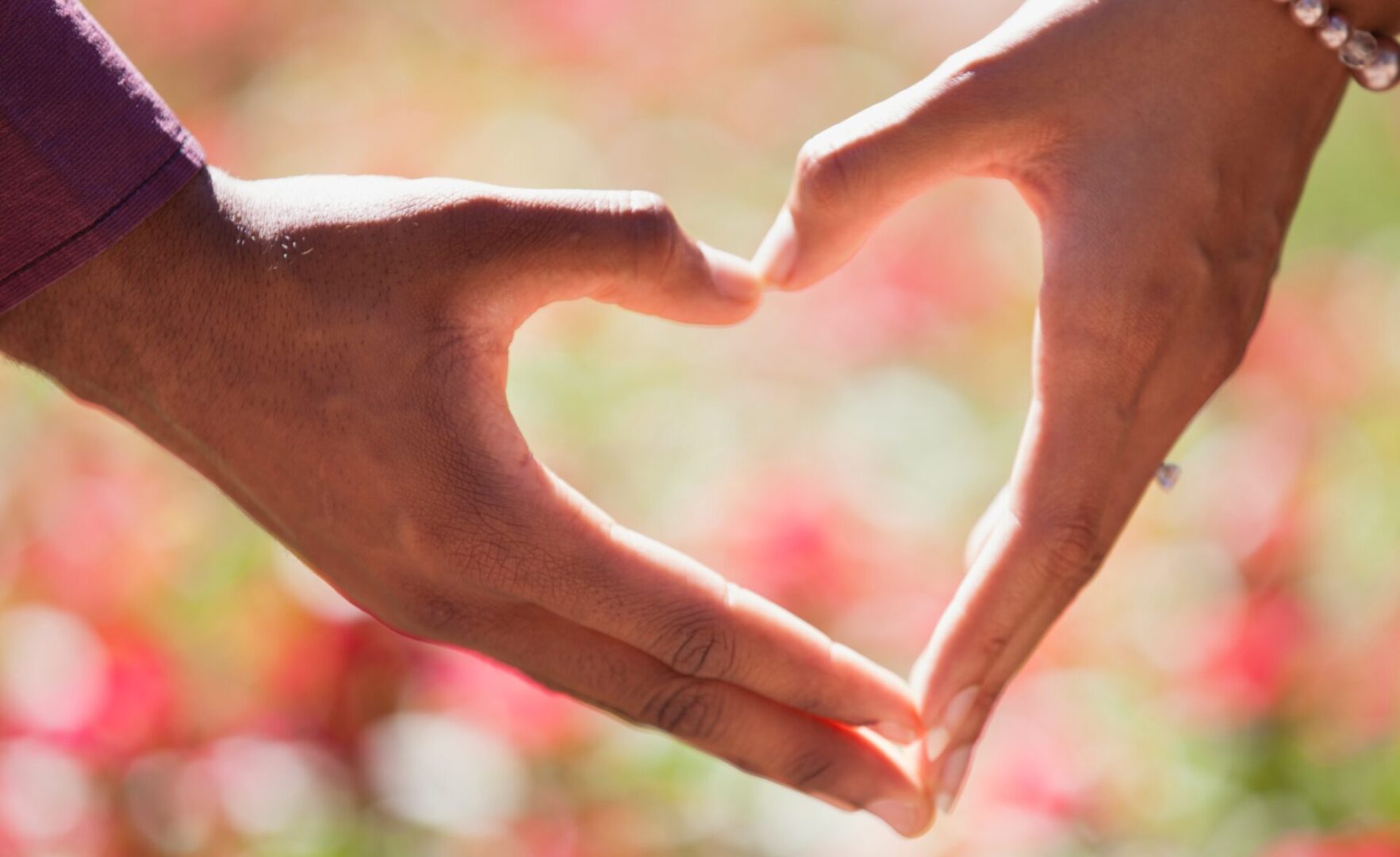 Holistic Hypnotherapy Sessions
for Your Self-Recovery
It may be frustrating to miss out on life despite all your efforts to catch up. This is also exhausting when you feel like no one understands what you are going through. For the support and guidance you need to start your healing journey, count on Beyond Consciousness Hypnotherapy.
During a session, hypnosis is used to create a state of heightened focus, imagination, and suggestibility. Hypnotherapy is an adjunct form of therapeutic treatment, so it has many applications, such as treating phobias, anxiety, and bad habits.
I offer one-on-one hypnotherapy sessions to focus on the specific needs of my clients. This allows me to create treatment plans that will assist you in overcoming the following conditions:
In addition, I will help you quit smoking and lose weight.