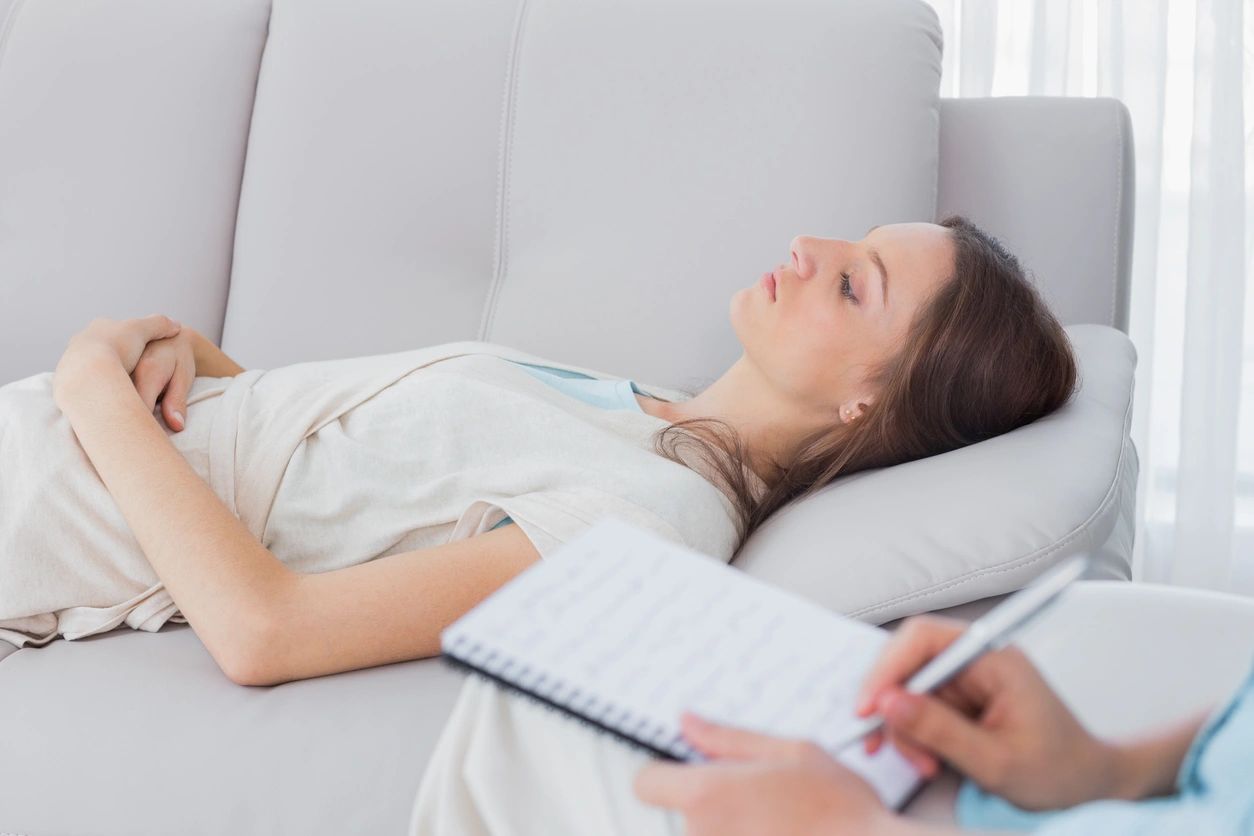 A Trusted Clinical
Hypnotherapist in Victoria, BC
My name is Harmony Shaw, and I am a hypnotherapist who founded Beyond Consciousness Hypnotherapy in Victoria, BC. I will work with you one on one to explore options that will help you on your journey to recovery.
Through my practice, I have been known for treating a variety of health conditions for more than two years. Apart from working with clients, I use hypnosis in my life and for my family's needs.
Keeping an open mind helps me in guiding more clients to their self-improvement. As a professional, I will work with you personally to learn about your condition and understand what you need for your healing process. This and my up-to-date practices allow me to attend to your needs more efficiently.
I specialize in providing spiritual hypnosis to guide all my clients to their recovery. Aside from that, I am willing to learn new concepts that help develop my skills.